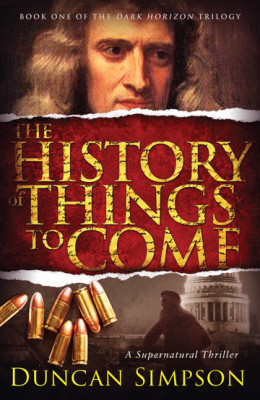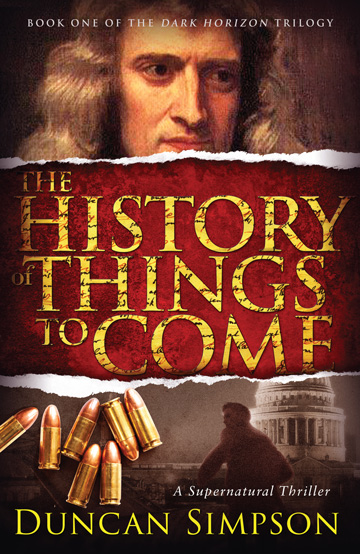 A Bosnian gangster is gunned down in a packed London restaurant. In his possession is a notebook once belonging to Isaac Newton. This is just the latest in a series of shocking crimes connected to objects once belonging to the famous scientist. The police are stumped and the pressure for an arrest is mounting. Enter Vincent Blake, London's leading stolen-art investigator. As Blake sets out to solve the case, a series of devastating events threaten to destroy everything he holds dear. Broken but undeterred, he comes upon a shocking discovery: within the coded pages of a mysterious crimson book, annotated in Newton's own handwriting, is an explosive revelation. Possessing this secret knowledge turns Blake into a marked man. Caught in the crosshairs of two sadistic hitmen, Blake is propelled into a breathtaking race through London and its dark historical secrets. With time running out, will Blake solve Newton's deadly puzzle before the world is plunged into a catastrophe of biblical proportions?
More info →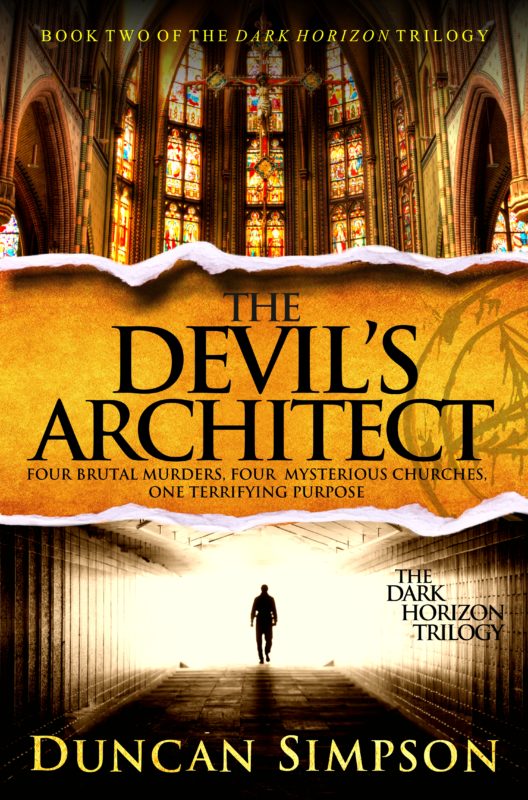 Driven by unearthly visions, a convicted killer escapes from a maximum-security psychiatric hospital. Days later a woman is ritualistically murdered in the grounds of a mysterious London church. When a Roman coin is discovered under the victim's skin, Vincent Blake - London's leading stolen-art investigator - is called in to assist the police with their investigations. A series of copycat murders, all carried out within the vicinity of connected London churches rocks the heart of the city. As the body count rises, Blake is thrust into a race against time to solve a centuries-old mystery that sets him on a collision course with a terrifying secret. Nothing can prepare him for what he has to face, because the churches are not what they seem … they have been designed by the Devil's Architect.
More info →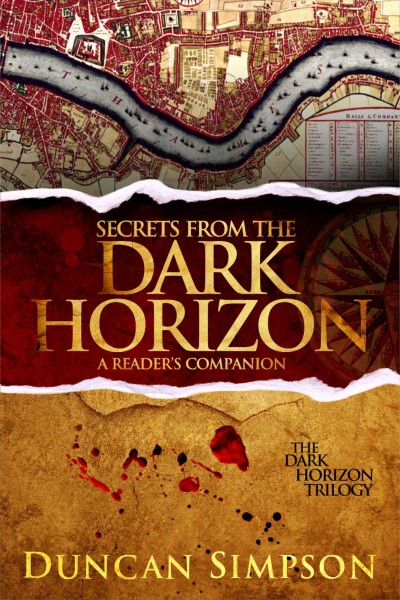 Designed as a pocket reference book, Secrets from the Dark Horizon brings alive the legends, locations, facts, and background material to the bestselling Dark Horizon Trilogy.
More info →