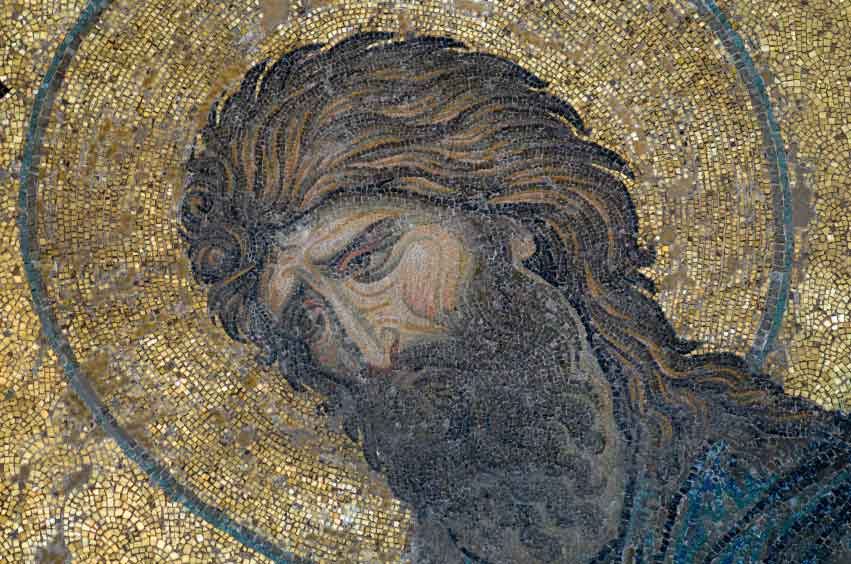 The Dark Horizon Trilogy
From Number 1 bestselling thriller author Duncan Simpson comes the Dark Horizon Trilogy. Packed full of action, cryptic clues, history, religion and intrigue, the Dark Horizon Trilogy is a must-read for Dan Brown fans and anyone looking for intense, heart-stopping adventure.
Centre-stage is Vincent Blake, London's leading stolen-art investigator. Working at the fringes of the legitimate trade in rare and antique objects, little does he suspect the secrets he is about to reveal, nor the evil that awaits him. Soon Blake is thrown headfirst into a terrifying world of powerful dark forces and buried heretical secrets. Pitted against ruthless and chilling enemies, Blake must draw upon all his exceptional skills just to survive.
Strap in for a nail-biting mystery adventure … and maybe the most exciting treasure hunt you will ever take.
Book 1
The History of Things to Come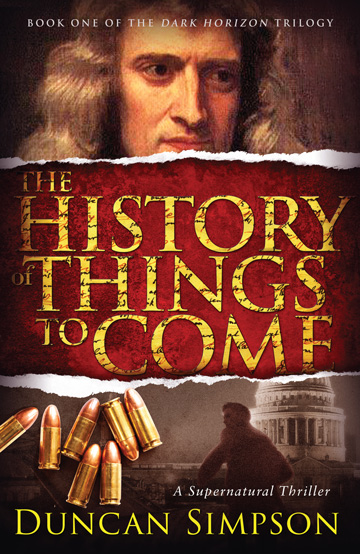 Three hundred years ago, Isaac Newton unearths a dangerous secret. A brilliant private investigator must discover what is, before a criminal mastermind uses it for evil.
Book 2
The Devil's Architect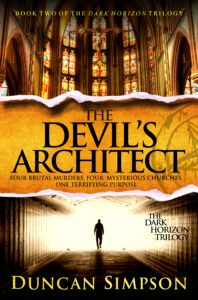 Blake is asked to assist the police in their investigations into a series of brutal murders, all carried out within the vicinity of connected London churches. Blake discovers that coded within the esoteric architecture of the churches is a secret design that has the power to summon the dark forces.
Book 3 – Coming Soon
The Logos Code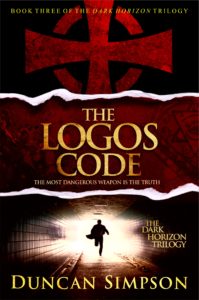 An astronomical event not seen in the skies of London since the time of Black Death is fast approaching. During a single night every member of an infamous smuggling gang is gruesomely murdered. Blake discovers that the gang has been fencing objects stolen from a mysterious archaeological dig in Jerusalem. Meanwhile, the 'The Prophet' is secretly engineering a diabolical plan of cataclysmic proportions.